Skat Trak Sand Dune Tires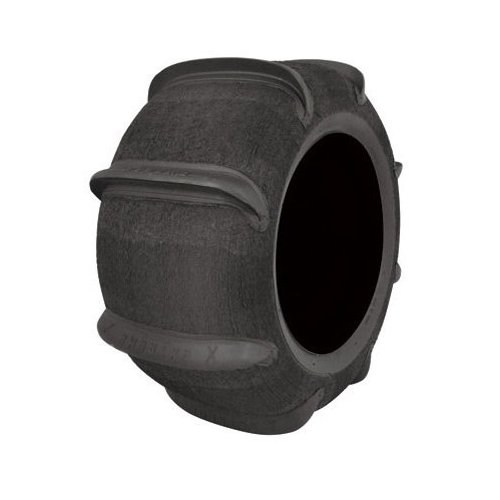 click on image for larger view
Skat Trak Sand Dune Tires
10in Wheel 8exPaddles
21x7-10 Front
8in Wheel 10ex Paddles
8in Wheel 8ex Paddle
Product Description
Skat-Trak tires are currently on limited avalability!
Call 1 (231)-873-4047 for current in-stock status.
Wether you or on the strip or on the dunes Skat Trak Sand Dune Tires are going to be the best experience that you can get on the Sand. If you do not see the size that you are looking for contact us about special orders.
These Sand Dune Tires are sold as a pair.